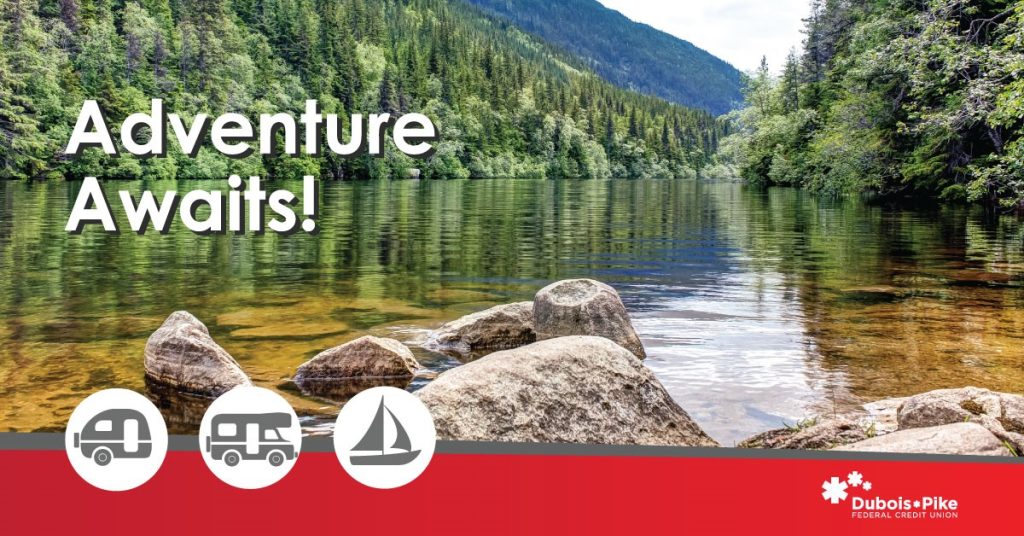 LOW Rates on our Camper, RV, & Boat Loans! Plus get an additional 0.75% off your rate when you set up auto pay!
Contact one of our loan officers to apply or by following the link below. Apply Here
*Terms apply. Limited time offer. Loan terms are based on credit rating.