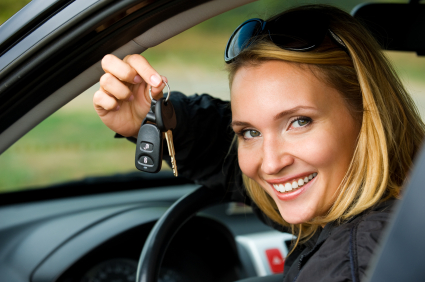 We encourage you to compare our rates to those of any other financial institution or dealer in the area. We offer loans for new and used autos, as well as recreational vehicles.
We not only offer competitive terms, we offer convenient terms to suit your banking style. Payments can be made in a variety of electronic ways to take away the hassle.
For current members, pre-approval can often be given to avoid the pressure of financing on the spot.