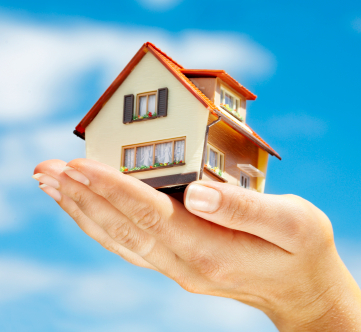 Our home equity line of credit (HELOC) offers great financial flexibility.  Your terms can vary according to your usage on the approved line throughout the term of the loan.  A HELOC can be used to finance all your current and future borrowing needs; remodeling, vacations, college, auto purchase and more.
The line is available to use up to 10 years
No annual fees
Low variable rates
Flexible terms
Call us today at 812-634-9278 to apply for a HELOC to meet all your borrowing needs.