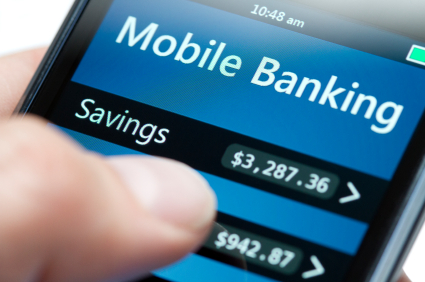 Manage all of your accounts online at the Dubois-Pike Federal Credit Union with Perfect-Teller. All you have to do to access your accounts is click on the blue link to the right titled "Online Banking", sign into our secure server with the Flash version or the web version, enter your account number, your credit union password, and you're good to go. It's convenient and easy!
Once you are on the system, you can view your accounts, transfer money, change your password, get your statements, or enter the Bill Payment system. You can even transfer money from your account to your kid's accounts, as long as you have access to all the accounts.
Our Bill Payment system allows you to pay bills by sending money from your account to whoever you need to pay. This gives you control of when and where your money goes. You can even set up monthly, quarterly, annual, etc. payments so that once it is set up; you do not have to worry about it again.  Ask us about Bill Pay and we will gladly help you get set up and explain any questions that you may have.
If you would like to sign up for our online banking, just drop by one day or give us a call and we can get you set up in just a few minutes!